Swasthik 卐 Nasal Strips is a drug free Nasal Congestion Relief Provider. It Helps you in getting a good night''s sleep If You Are suffering from nasal congestion. It''s Help When your stuffy nose is caused by allergies,cold,or a deviated septum,Swasthik 卐 nasal strips. Here you Can GetSampleOf Swastik 卐 Nasal Strips India Just ForFreeOf CostWithout Shipping ChargeFrom onlinesurgicals.com.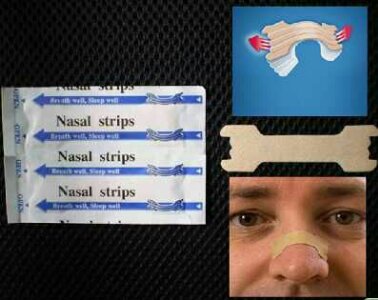 Follow below Steps To Get free Sample.
How to Get Free Sample of Swastik Nasal Strips?
• Visit At Swastik 卐 Nasal Strips Free sample Page
• Add product to Cart
• Proceed To Check Out
• Create new account
• Continue To Check out & Place Order
• They will Send you order number
• Done!! You will get your order within 7 days.
Enjoy Free Sample!